Find your perfect NYC office space
Search offices for Lease or Sale throughout Manhattan
Get your top 10 report
Our insider knowledge and expertise included.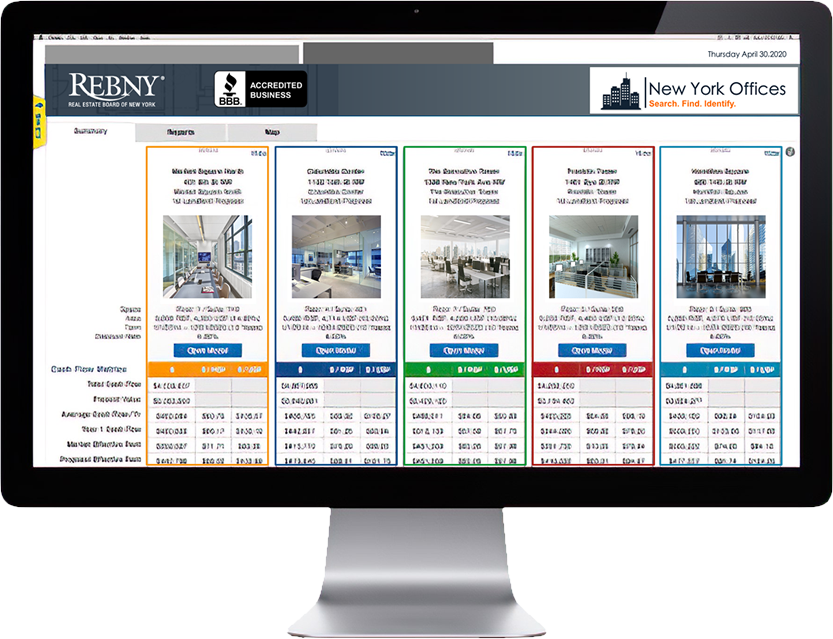 Commercial Real Estate Brokers
Our local brokers will work constantly to ensure that your company finds the ideal commercial property. We'll do it on time, within budget and guarantee that you are 100% satisfied and confident that your new space is the best one available.
Since 1994 we've been negotiating on the tenant's behalf for Lease Renewals, Space Expansion, and Rental Rates throughout Manhattan
Expert Real Estate Advice
Professionalism, Intelligence, Knowledge, and Responsibility is Our Company Difference
Finding Offices in Manhattan
Our company recognizes that the first requirement before the commercial real estate search and lease process is to develop a thorough understanding of your company's needs. Our secret to success is our ability to listen carefully and translate your wishes to the perfect property.
Real Estate Tours to Any Commercial Building throughout Manhattan NYC
Relentless effort to secure the perfect commercial space; commitment is our bottomline
We will preview Spaces and arrange Inspections
No contracts or exclusives are required with us / No Tenant Fee Service!
Below Market Values
We pride ourselves on our research tenacity and knowledge of each and every opportunity in today's marketplace. We will search out and negotiate the best available office leases and investment opportunities.
Exceptional negotiating power with owners
Unlimited research and industry contacts
Dedication to your satisfaction
Current knowledge of subleases and below market opportunities
Search here and view over 1,400+ NYC Building listings which are updated daily. Instant free access to our online office space database, giving you the details you need in order to make a good educated decision.
No Fee To You The Tenant - Info on all NYC districts
"The new office has completely surpassed our expectations"
The new office has completely surpassed or expectations. Needless to say we are extremely satisfied with the results. This space is definitely what our team was looking for.
Kelley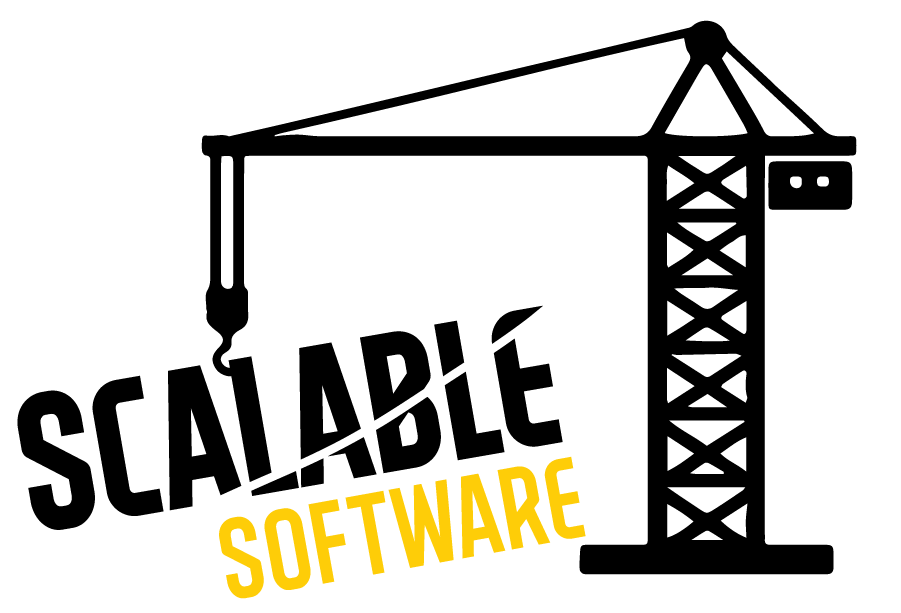 "I am so thankful for the brokers at NYO, they helped us find a unit was perfectly suited our needs"
I am so pleased with our deal. I would also like to say thank you.
Jessica Marshall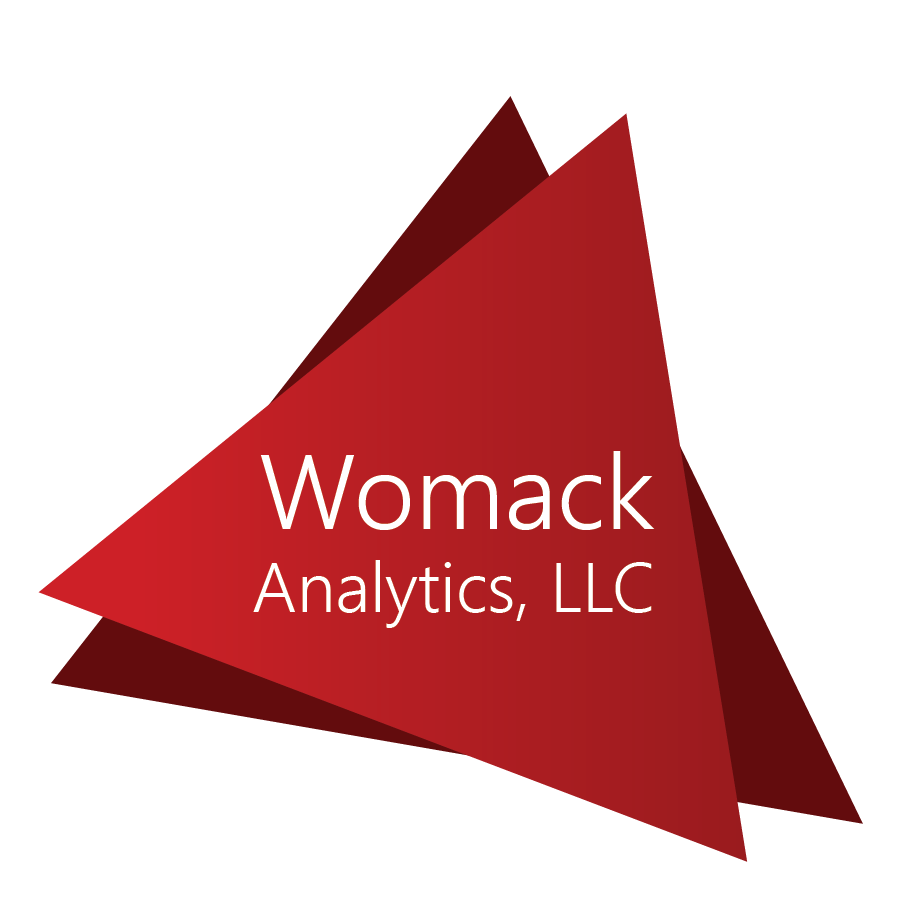 "Really saved me time and worry."
Our brokers made the whole process easy for us to secure a new office. This location is exactly what we were lacking at our prior office.
Phillipp Aurbach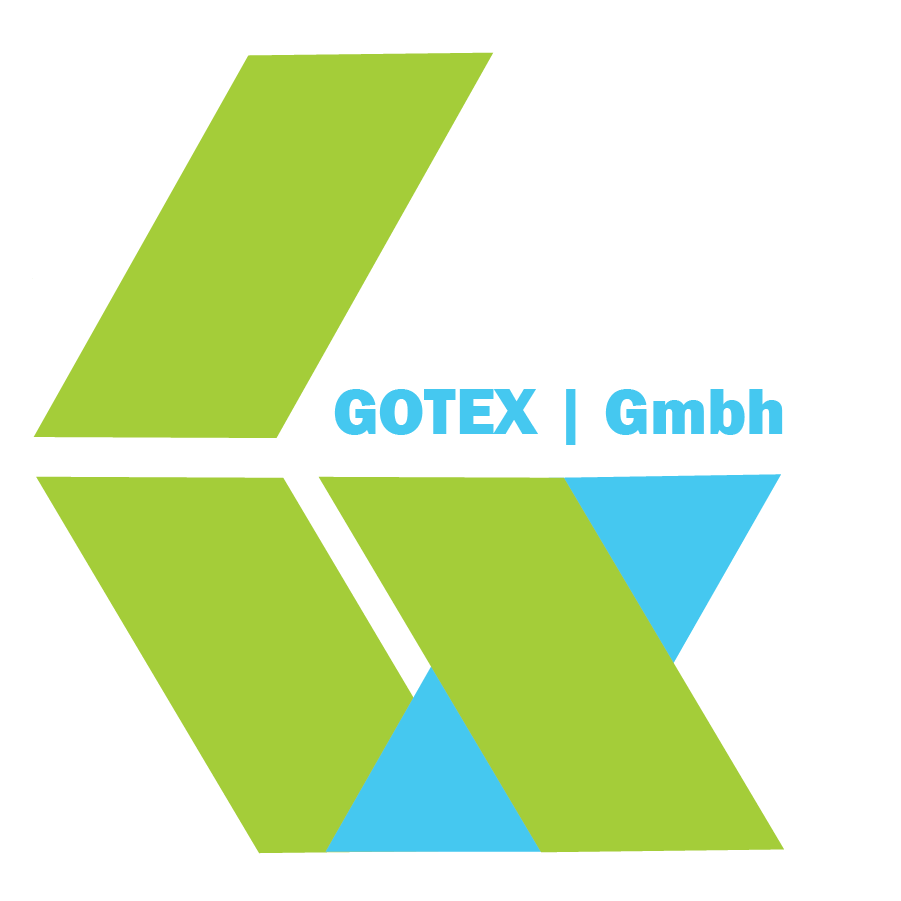 "Thanking our two brokers at NYO for their outstanding service."
I would like to personally thank you both for your outstanding service. Fantastic deal! Our new lease has really helped our business.
Samuel R.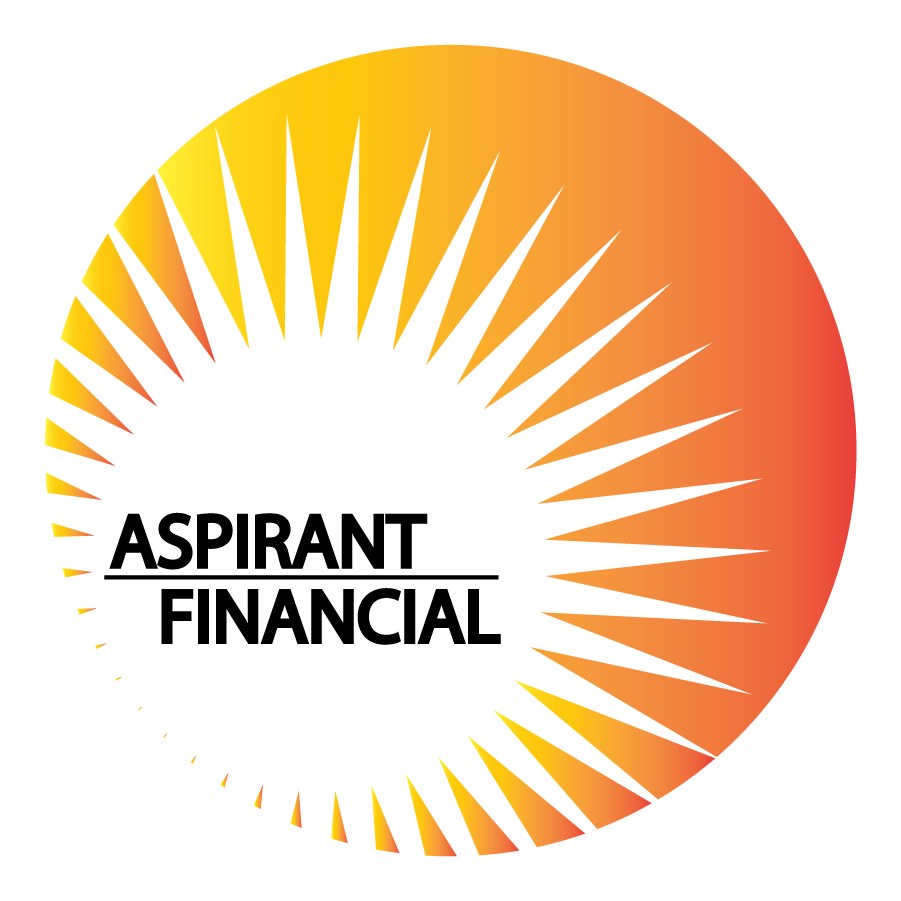 "Within 24 hours we were touring potential offices…"
When we needed a new office with more space ASAP, we reached out to the brokers at NYO, and within 24 hours of contacting them we were able to preview multiple potential office locations, ultimately one of which was perfect for our company.  We move in next month!
Ron S.